What we do
Here are some of the key areas of design our projects have taken us. Below you'll find FAQs on working with us, links to portfolios that show a selection of the type of work we've done and testimonials our clients have kindly provided.
Other Services (Photography, Copywriting, Print)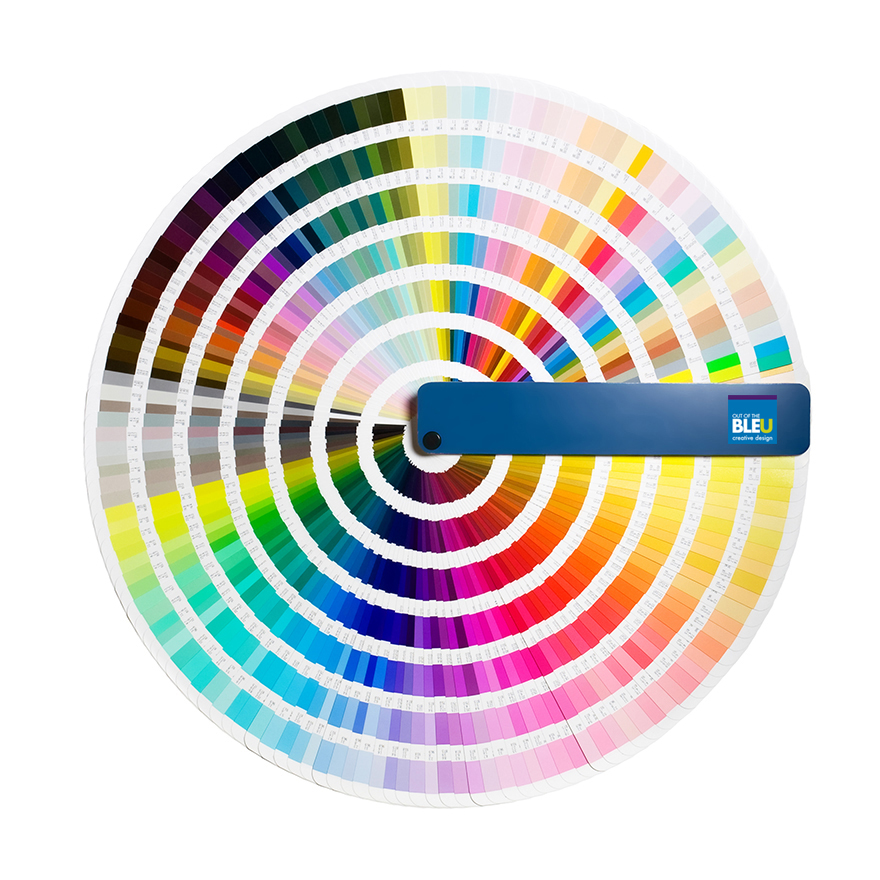 Jayne Odell
2018-04-16T12:00:10+00:00
This is our specialism. Both directors have a background in design management within print companies and this proves time and time again, invaluable when designing publications with production and cost implications firmly in mind.
Frequently Asked Questions

If you're not sure how to go about working with us, or how the process begins, we hope these key FAQs will provide some useful info. Call or email Jayne if you have any further questions and she will be very happy to help.

Friendly • Creative • Professional